From our home in Poland to yours in the United States, K&P Jewelers is your best source for quality curated Jewelry.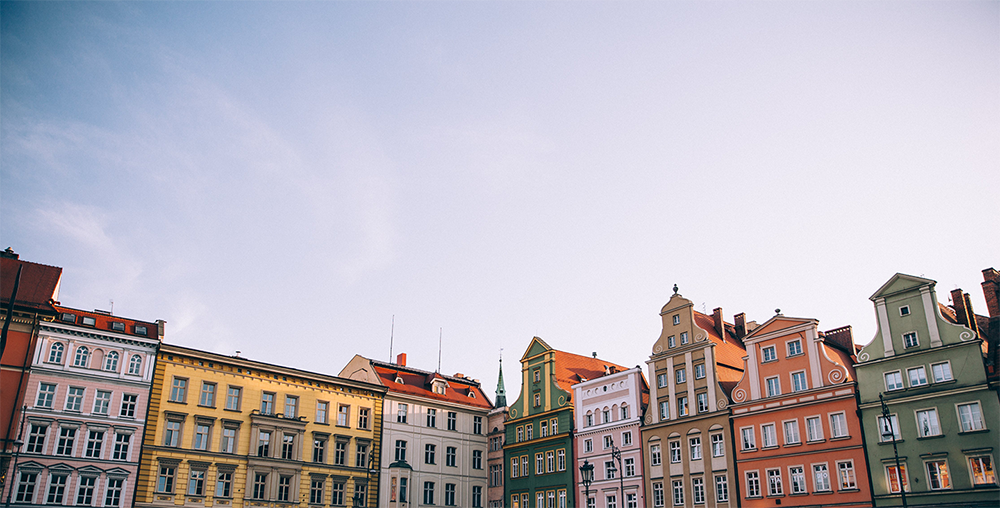 .K&P Jewelers was founded in August, 2021, making its home out of Garfield, New Jersey. We started on a dream of creating our internationally-based jeweling family's hard-work and dedication to its clientele. Knowing that our product comes from the finest of traditions and is hand-crafted to the consumers' desires, we knew that we could bring the classiest and most elegant of jewelry to our customers at a fraction of the normal price.
Though this is just the beginning, we have our eyes set for exciting things to come in the future! Our already unique array of inventory is only the first of many. We take pride in our communication between customers and utilize your opinions and preferences towards our future inventory. With your help, we can have a vast array of tailored jewelry just for you!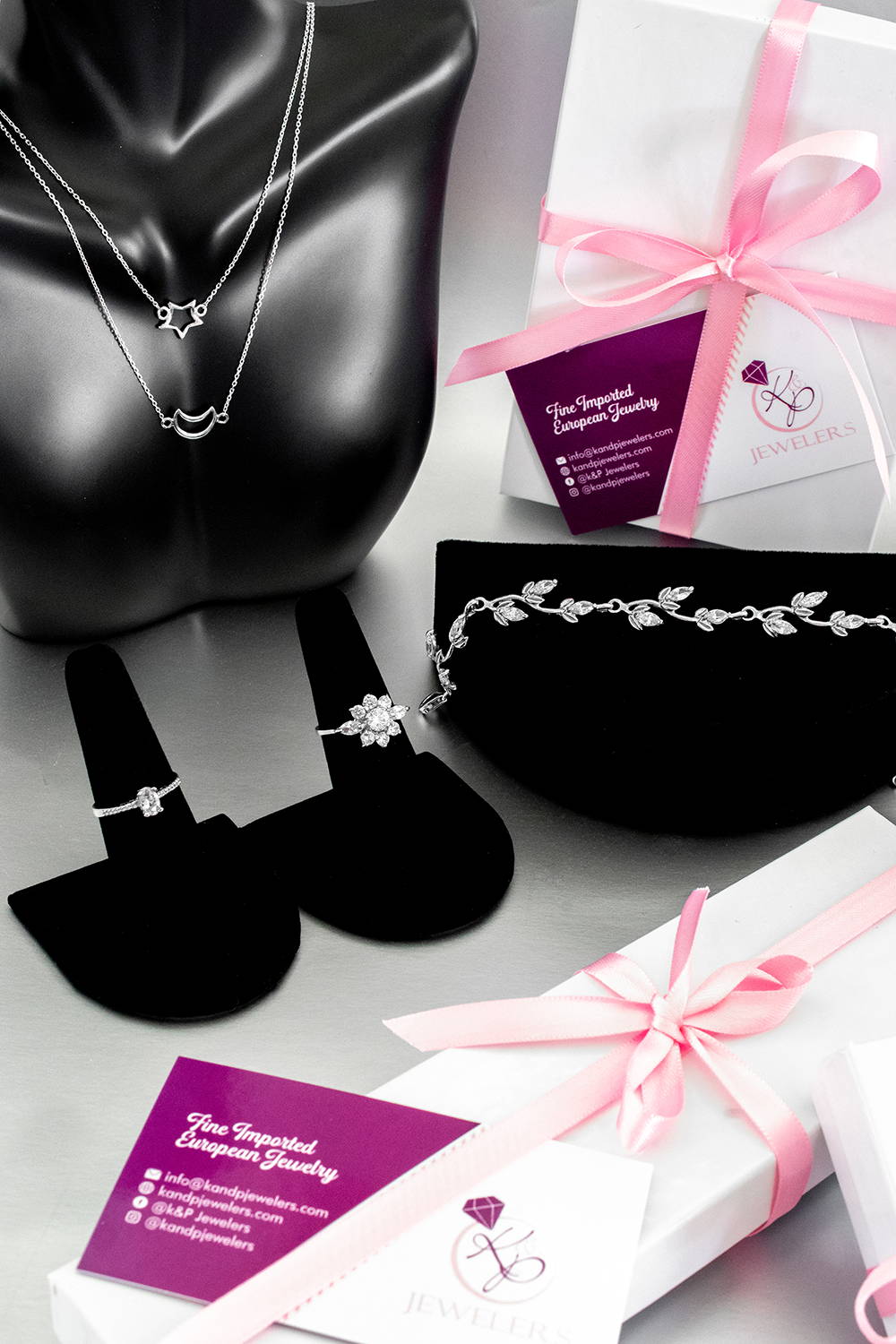 This is all thanks to you! Thank you for taking your time to visit us, and please feel free to express your interests to us directly
at K&P Jewelers, by emailing:
info@kandpjewelers.com.